National Medicine Laboratory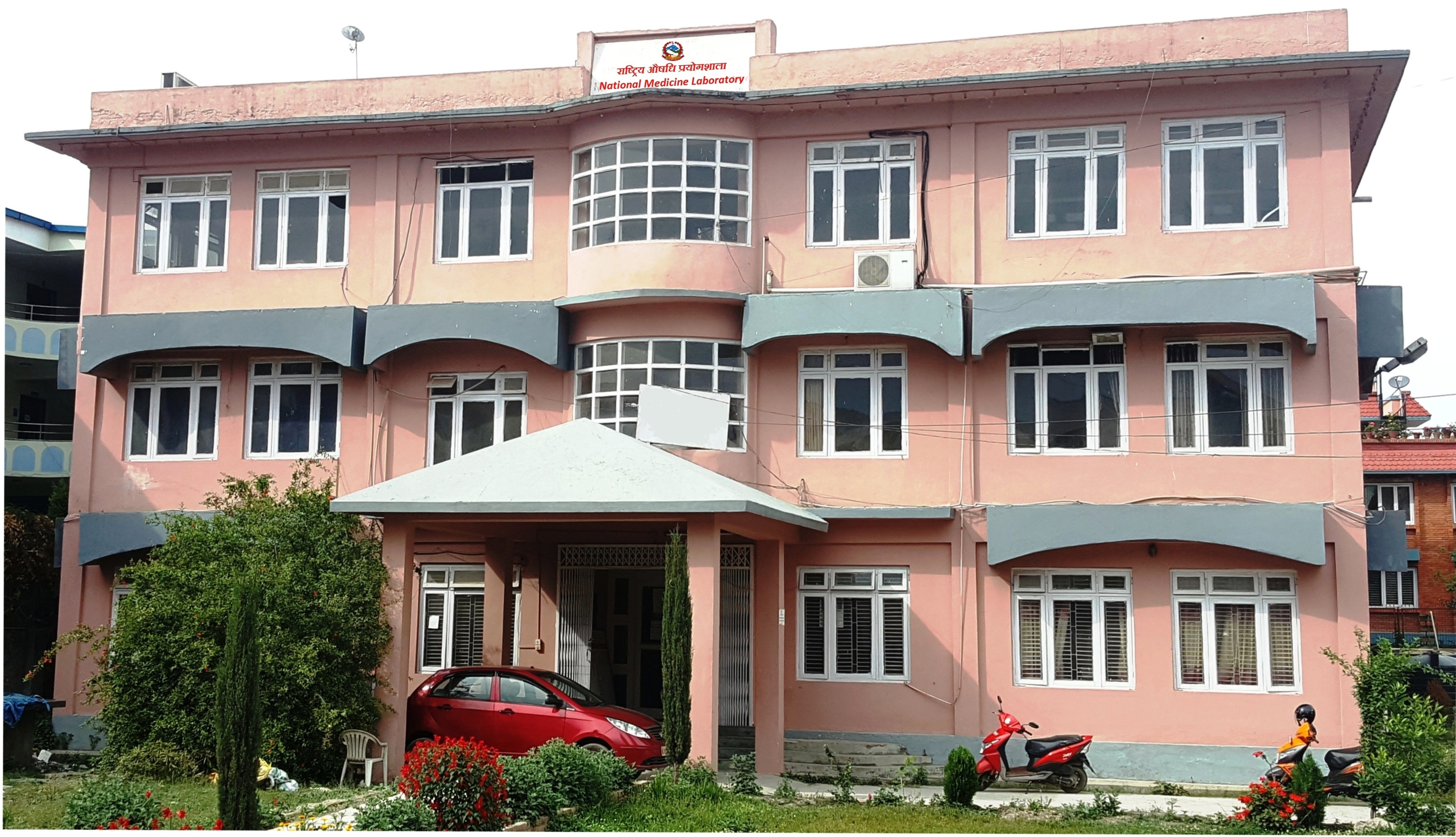 National medicine laboratory, previously known as Royal Drug Research Laboratory (RDRL) was established in 1964 A.D. It is the principal body of government of Nepal for testing and analysis of drugs. It is a National Drug Control Laboratory. It has various sections like chemical analysis, microbiology, pharmacology & instrumental analysis. The main functions of NML are
Test and analyze the quality of drug as empowered according to the Drugs Act, 1978.
Check & evaluate the standard of drug testing laboratories in the country.
Develop reference standard and make available to the pharmaceutical industries & laboratories.
Conduct training on Good laboratory practices.
Audit laboratories of National Pharmaceutical industries.
---
Citizen Charter
Visit our citizen charter section for information on basic rules & regulation to acquire our service.
View Citizen Charter
Any feedback?
Your feedback & suggestions are very important to us, Please send us your feedback!
Send Your Feedback